One year of the Covid-19 pandemic: an uneasy anniversary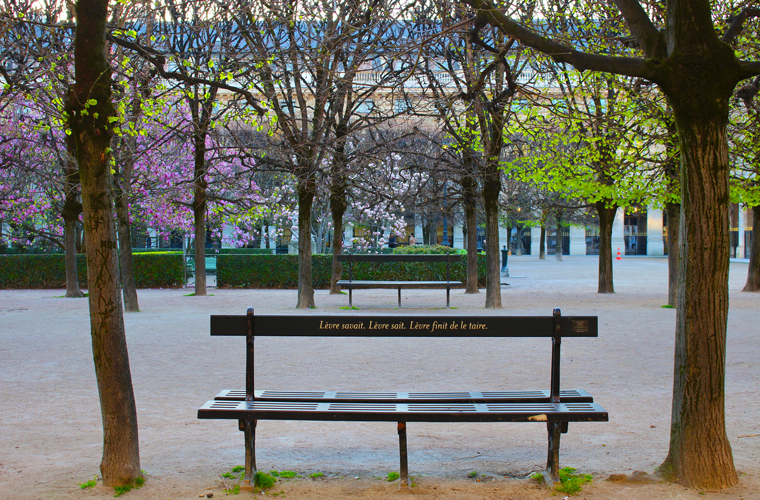 On that particular morning of March 11th 2021, the cold morning air grabs my face as i step outside my front door. It's 6.30am. Stepping into the dark this morning has a different feel. Numbness is the overwhelming feeling. National lockdown was announced a year ago, echoing measures taken all over the world. The Covid-19 pandemic has sprung on us unexpectedly, sparkling a wave of panic in all of us. The World Health Organization declared the coronavirus outbreak a pandemic on 11th March 2020. Today marks one year of the Covid-19 pandemic. Like many a year for me with many withouts. In particular without international travel. As my life and my travel life is laid bare, i look at ways to journey with myself. Incidentally a way to explore my adopted hometown. In other words a way to feed my wanderlust. This is the photo story of this adaptation.
When the pandemic was declared, international travel was almost immediately ground to a halt. The OECD published a report where it projected the global tourism industry to shrink by an estimated 80%. As a traveller i was filled with conflicting emotions. Like many around the globe. Fear; Hope; Angst; Joy; Despair. In addition, as a cruel blow, i was furloughed for many months. Now like many others i wonder how to fill my daily life with purpose. In addition to how to feed my wanderlust.
One year of the Covid-19 pandemic: two seasons of lockdown and counting
During lockdown season 2, i followed the throng and escaped Paris. The prospect of a much-needed break in the mountains with a group of friends appealed to me more than solitary life in my Parisian flat.
Lockdown season 3 sees me in Paris. The reality out there though is rough. With the need for places that feel inviting, my mind has reverted to what i know best: explore. Abroad, i am always on the lookout for hidden gems. I talk to locals as it is the most meaningful part of travel. I experience their places. Feast on their food. When we travel we allow ourself to become a different or dare i say better version of ourselves. Cliché but nonetheless true.
Paris is a moveable feast i was told. And it is then i realised it was staring at me all this time. Looking out at the window one morning, i tell myself: let's do this. So at sunrise on a Saturday morning, i grab my camera and set out to explore the city differently. I have pinned a few of them down on my google map.
Out here, Paris looks the same but it is quiet. Eerily quiet. Parisian would start getting serious about the summer by now. So far though it's day by day life. Metro platforms still see stickers on every other chair exhorting people to keep it empty. On one hand nonessential shops are open. On the other hand some restaurants and cafés still are shut tight. Similarly others have shifted to takeout. Having a meal delivered is the new norm. 
Exploring unseen paris: homey and welcoming
I had forgotten that I live in a place set apart. I am surprised to find this new Paris is as i have in the past imagined it to be. It feels homey. It feels welcoming. Getting from one neighbourhood to the other feels like it's much closer than you actually travel. Enjoying the view alone from a usually busy viewpoint or place is for now the norm. At 8am on a Saturday morning i have the art installation Les Deux Plateaux (Colonnes de Buren) all to myself. The grand yet empty Louvre wear its coat of ethereality. Deprived of the usual ballet of people, this panorama of modern and traditional architecture has an ethereal quality to it. In the light, the pyramid does tricks.
The Trocadero at sunrise is empty. The throng of Instagram picture hunters has temporarily vanished. At 9am i am the only visitor at Hotel de Sully (Sully Manor House) as the sun rises over the perfectly manicured edges. Picture-book unknown villages of paris feel like an escape to secret places. Rue de Rivoli, a major artery in the city is now a cyclist highway. Most importantly, exploring the city without the throng feels like an escape to a beautiful yet familiar place.
The pandemic has shifted the way i view the city. Various spots in the capital have now become inspiring and comforting. My Instagram account helps me keep track of them all. It's mostly the unusual silence that really strikes me. The eeriness of it in short. I have been living in Paris for many years and have grown used to so much noise. I therefore found myself truly appreciating the meditation that these now empty places encourage. It truly feels like a privilege to see the city in such particular settings.
Reflecting in gratitude
It's the spring. It really feels like we have been starved and now we must feast! Yet at the same time it feels like the city and its inhabitants are still hibernating. That is until life resumes. And differently i hope. Reverting to what we once had to me is utopia. Springs this year feels different. I witness some of the bluest sky I have seen in Paris. I am watching a cherry tree transition daily from bud to blossom. As the flowers start to bloom i know everything is going to be ok.
On the eve of what perhaps to become lockdown season 3, this newfound exploration is my haven. It gives me the psychological break i need. It's an experience that is more about the self. I have rethought life directions. I started exploring the city through the various shades of curfew and ultimately came back with snippets of hidden gems. Unexpectedly this one year of the Covid-19 pandemic gives me the chance to reflect in gratitude for what i have.
xoxo M. Let's share our travel inspiration