Magic in wanderlust: a solo road trip in Italy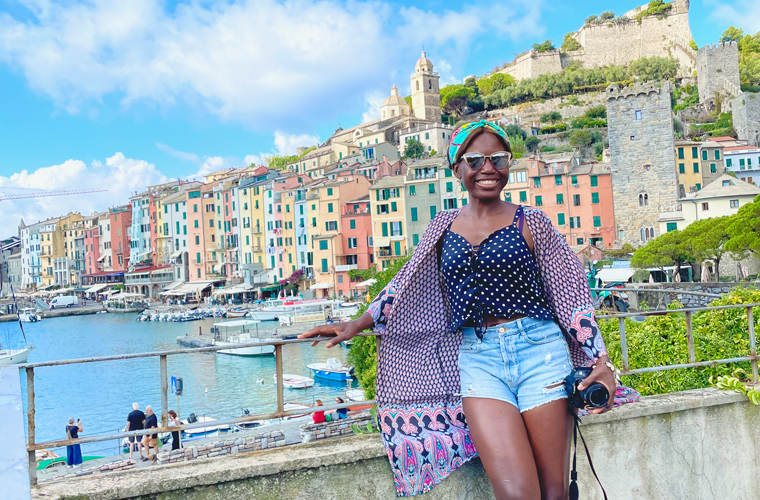 My memories of past explorations come in happy snippets. The fragrant aroma of food. The sight of vibrant natural and man-made colours. Smiles of locals and their endless questions about where i come from (i have previously shared this aspect of my travelling here). The grand Paris-style boulevards of cities. The winding alleyways of remote villages. Post lockdown season 3 and an unhappy professional event saw me deciding to pursue a personal passion after the summer: a solo road trip in Italy. A project that would give me ample time to pursue my interests in culture, food and slow travel. A project with ample unstructured time to explore.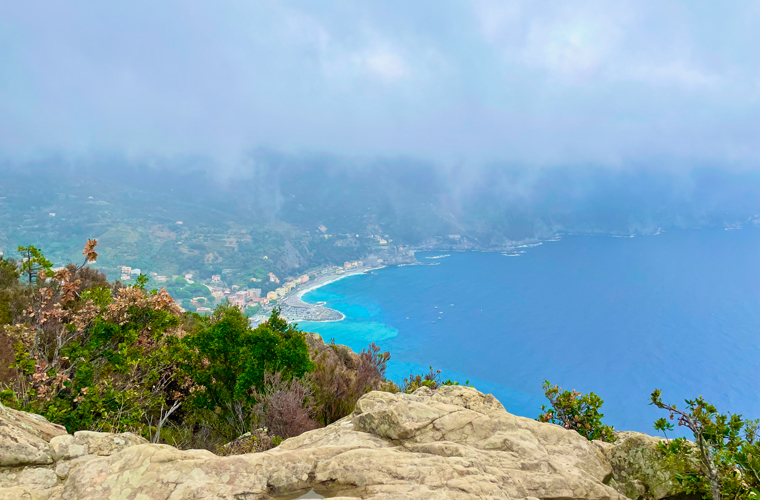 I often find myself in my dreams walking through olive groves. Covid-19 has made it both harder and easier as i feel my wanderlust growing both rusty and eager under my skin. Feeding my wanderlust has always centred me during my shakiest times. This journey is not about going fast. It's not about checking boxes. Nor is it about packing in as much as possible. Rather it's about sustainability. Sustainable speed. In short how I would combine reducing my environmental impact and exploring. How I would spend more time on this particular destination and engage more.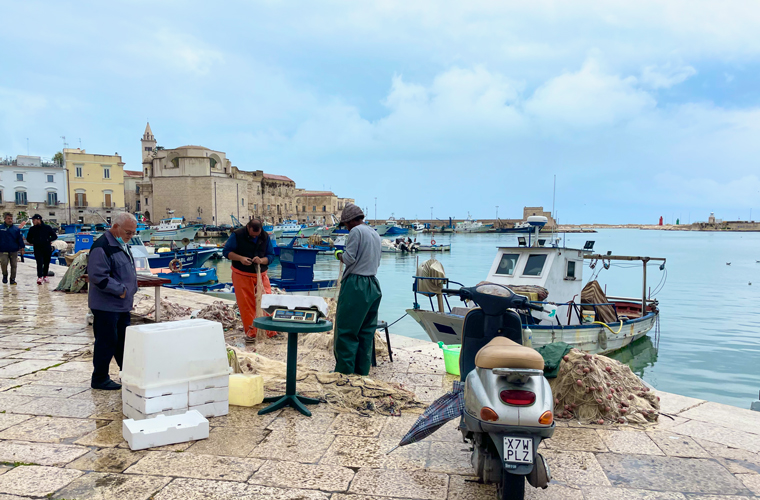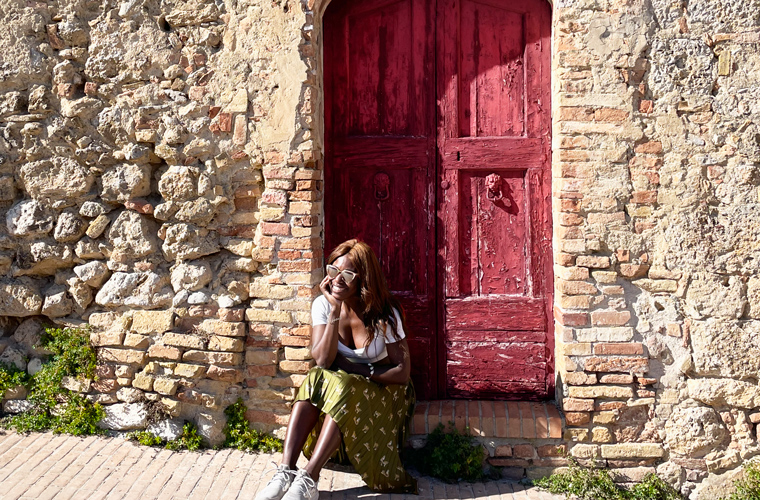 Why a solo road trip in Italy
I therefore embark on a month long solo road trip in Italy with the purpose of being accessible to people. Combining hot spots and off the beaten paths. Relying on public transport solely. Supporting small local businesses. Embracing self-sustained trekking activities. Connecting with local communities. Even more for me than it has before, the journey is an integral part of the whole travel experience.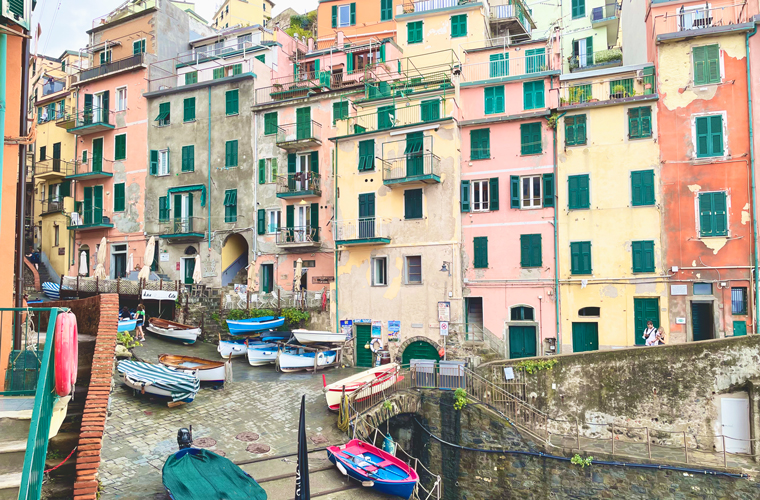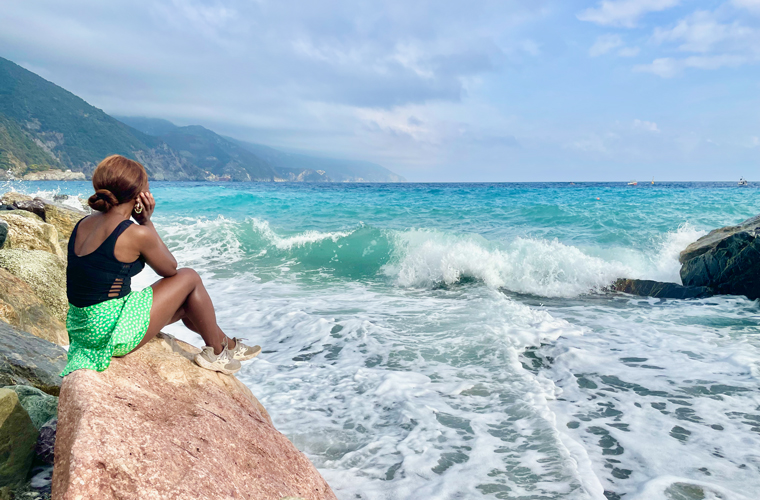 Over the last 7 years I have travelled to Italy for an exploration of Rome, Bologna and Florence. They have each felt homey and welcoming. They have each been a destination at different stages in my life. The vibrant curiosity of locals above all has created this craving and my longing to return. Through this journey though I want to explore Italy at a deeper level. See the similarities that i, as British and French, have with Italians.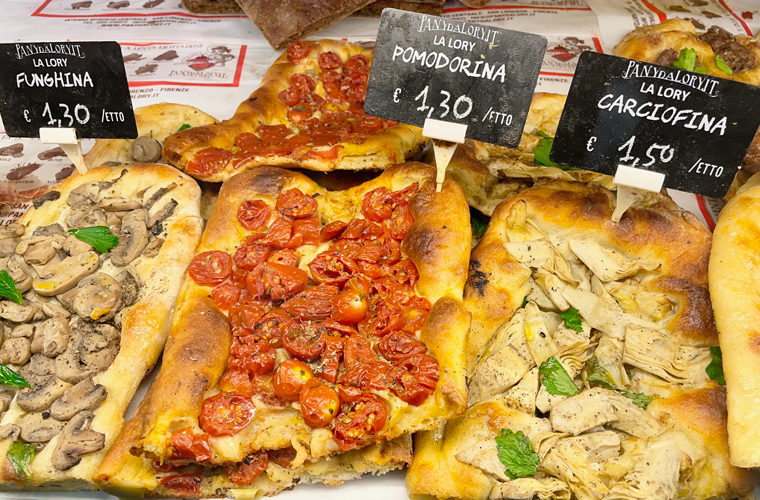 Lost in wanderlust
I like to believe there is a lot of beauty and innocence in travel. In addition I also believe the best part of travelling is connecting with people. As a result I am embarking on this solo journey expecting to get lost in wanderlust. I look forward to talking to locals and getting their directions. Getting on roads that Googlemap doesn't know. Exploring places where i can kiss my cell service goodbye. Places that are seemingly lost in time. A solo road trip in Italy? In other words I am expecting quiet; Peace; Beauty; Encounters with real people and gorgeous nature. I read that "When you travel, you're able to become a different version of yourself". This experience ultimately is about the self and a chance to reflect in gratitude.
You can read the first chapter of this road trip here and here.
xoxo M. Let's share our travel inspiration