Eating through quarantine lockdown: these strange and humbling Coronavirus times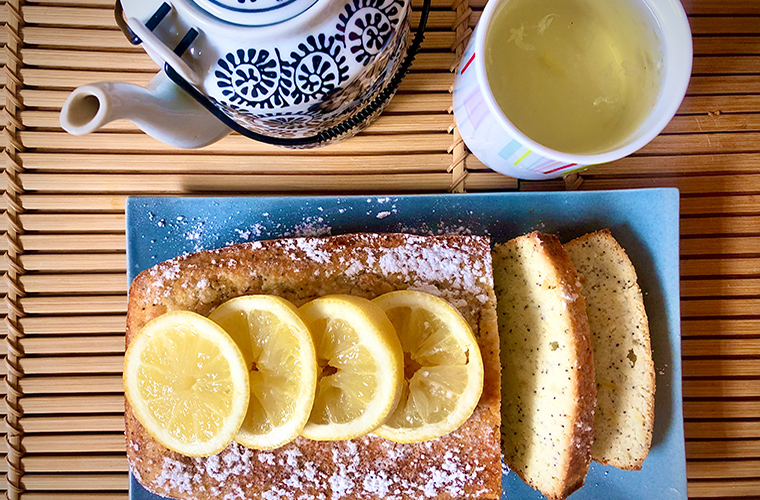 Stay home. Today is May 1st. International worker's day. A national bank holiday in France. We are now entering day 46 of quarantine lockdown here. A situation that still feels quite surreal. Shutters are down. Parcs and public gardens are closed. The streets are virtually empty. At times this situation is suffocating. I am learning to make do. Just like I am learning to sit with myself all day everyday and feed properly. So this is how cooking has slowly become something that quietens my mind. A saving grace for my mind to focus on through these wild times.
It is 8am when I open the shutters. The blinding sunshine of the past weeks has retreated, leaving way to a rather glooming morning. How peaceful it is this morning. How eerily quiet. I live on a busy street in the southern part of Paris. Le 15eme arrondissement. Cars will be roaring down here on a traditional day. People will be going on about the usual business. It's a tradition to eat, drink, join a protest march or settle on a picnic blanket on May 1st. Today should have been a busy day. A raucous day. Today is weird.
Today though is different. Nothing behaves as usual
Then again, what is lately? Spring is marching on. Not observing social distancing at all. Inside me is a mixture of claustrophobia and happiness. A mixture of loathing and pleased with myself. Terror and bravery.
What's the plan today? What are you doing? Good morning! Bon appetit! What is the work out today? We constantly check on one another on WhatsApp and Messenger. In my case most of the time it's constant. Except for those days when I am shoving a full batch of cookies down my throat because am scared my mum is going to die of this Covid-19.
How am I coping? Like many, I have been looking for an antidote for my short fuses. Looking for moments of relative bliss as a response to my conflicted feelings. So these times are spent working, testing and eating. With an obsessive dose of sporting and virtual socialising on top of that. That in an addition to my growing underlying need to just rest and take it one day at a time.
Quarantine lockdown: what am I going to eat?
It's the need for small joy. Working and learning to cook properly through this period so far feels like a baffling privilege. A privilege with a healthy dose of butter and kneading. It feels like we have been going under for the past 6 weeks, with the occasional recreational trip to the food shop. That in addition to the occasional hide-outs in a zoom quiz/apero. I read that "disruption and isolation have a way of encouraging us to electively re-evaluate our lives – and that can be generative".
I am enjoying something to really focus on because to be honest, days are heavy. Am trying new recipes. I am making focaccia. My kitchen has never been that used I think. I am baking loaves of bread. Making my own sourdough starter. Rustling up cakes and puddings. In short I am cooking for 3-4 despite being on my own. No waste as leftovers are kept in the freezer for a second life later in the week.
I have come to value food differently because it truly is the source of life. Quarantine lockdown is making it clear it cements the way I have adapted to the situation. The way I have mothered myself so far through this chaotic time. The way I and others have learned to make do; Whether it is with our cooking instincts or engaging with our own selves.
The ingredients we once took for granted are now scarce
I am making scones using strong wholemeal flour. My chocolate fudge cake is now a protein fudge one. I can thank soya flour for that. Basic white flour and yeast are the new gold. It's all about getting inventive with substitutes, right? Some recipes are a success. Others are the perfect examples of trial and error. My rate of snacking has sky-rocketed. Despite this I am convinced I am going to come out of this long haul isolation changed. It's a fresh start. At the very least we are all going to come out of this with new habits. And also better cooks.
A psychologist said "it's about knowing this isn't an individual and isolated suffering, but a collective suffering." I don't think I will ever take socialising for granted. Would we ever be able to pick up where we left off before the state of health emergency? Would the safety measures we are taking today become the new normal? It has now been 6 weeks since I touched another person. And am not quite sure how long before I can do it again. I for sure am yearning for the physical intimacy we used to have. Yearning for whatever the opposite of social distancing is. When this quarantine lockdown is over, all I want is a hug.
xoxo M. Let's share our travel inspiration